The first Taikai we organised was exactly 23 years ago in 1997. Then we organised 10 more Taikai until the last one in 2007. We had 1-20 instructors teaching 80-150 people from 10-20 countries on our Taikai seminars. A few times we had pretty wild parties with rock bands playing in our Dojo.
Why again, we said the 2007 was the BEST and the LAST Training Party. Well my Dojo, the Kaigozan Dojo turned 30 years in October 2020 so we wanted to celebrate this. From now on we will only do Kaigousuru Taikai every 5'th year.
The 13'th Kaigousuru Taikai might be in the fall of 2025. A lot of things might happen until then, but it would be Bujinkan Kaigozan Dojo's 35'th anniversary. If we're still around it would be worth celebrating, small or big. I'm pretty sure we will organise other seminars in between, but it won't be announced here (see our web site).
– Mats Hjelm (November 18'th 2020)
We did it anyway in 2020
The Virus hit the world, but we did it anyway. This was The first Kaigousuru Taikai after the BEST and the LAST Training Party, the 12'th Kaigousuru Taikai happened September 26-27'th of September 2020.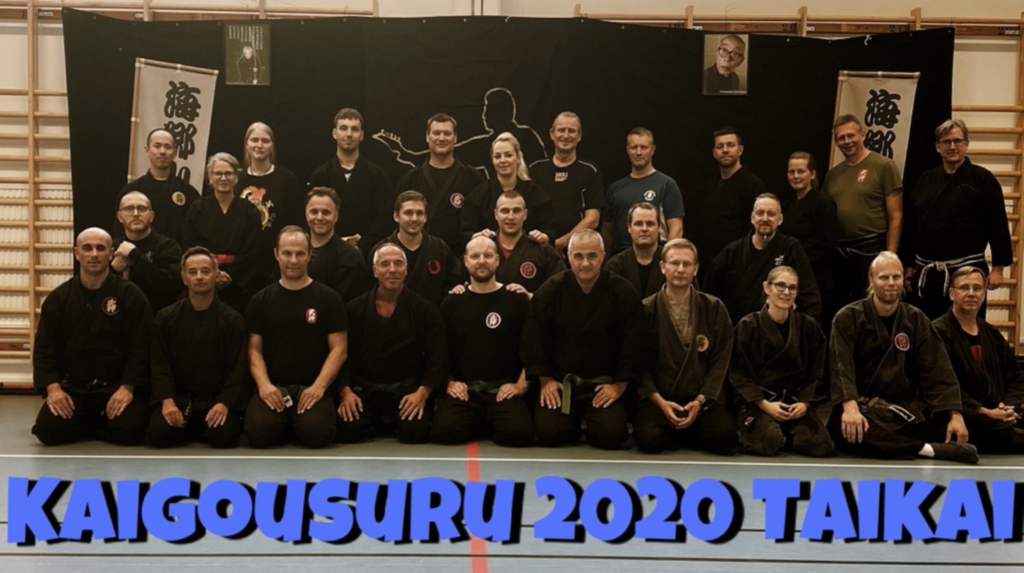 We planned to do it big, but then the virus hit the world and no one was prepared. We didn't go out actively promoting the Taikai, we didn't invite big name instructors. We intentionally did not make this a huge seminar. But almost 30 people came from Sweden, Belgium and Germany. We had good training and fun, nothing else matters.
The theme of this seminar was long weapons in the Bujinkan. Rokushakubō, Naginata and Yari. The instructors was…
Daniel Bodin, 15'th Dan DaiShihan
Mats Hjelm, 15'th Dan DaiShihan
Rikard Sundelius, 15'th Dan DaiShihan
Saša Kesic, 15'th Dan DaiShihan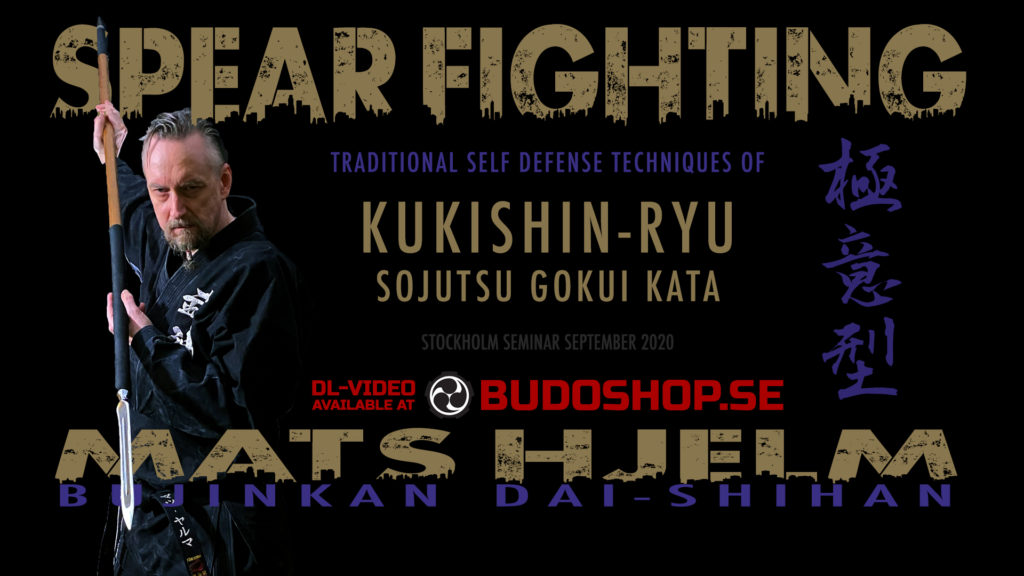 ---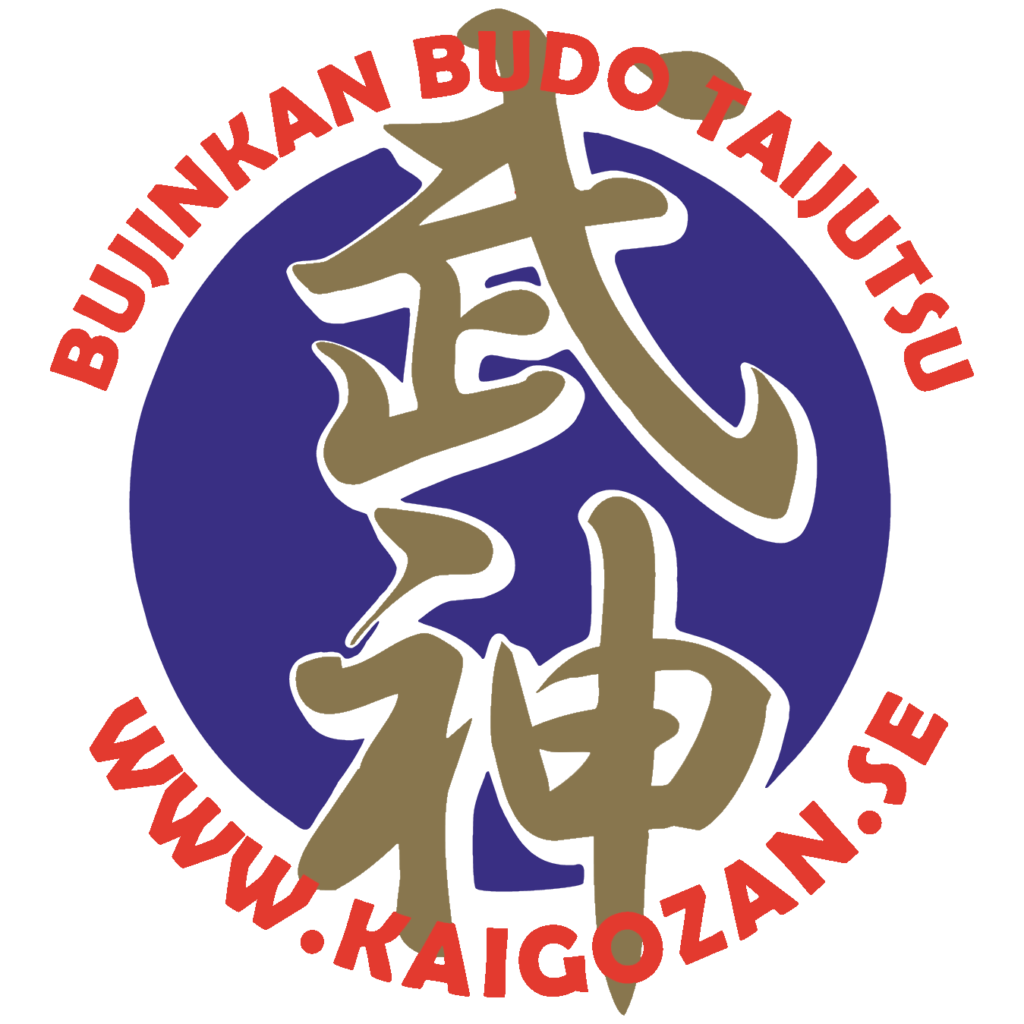 The Kaigousuru Taikai is sponsored and organized by Bujinkan Kaigozan Dojo in 1997, 1999 (twice), 2000, 2001, 2002, 2003, 2004, 2005, 2007, 2020.
Support our dojo by buying and downloading video's from numerous seminars we have done with many, many instructors from all over the world. CLICK HERE!